Here`s what our roll-on liquid insulation window coating can do for your home, office, your comfort, and your pocket book!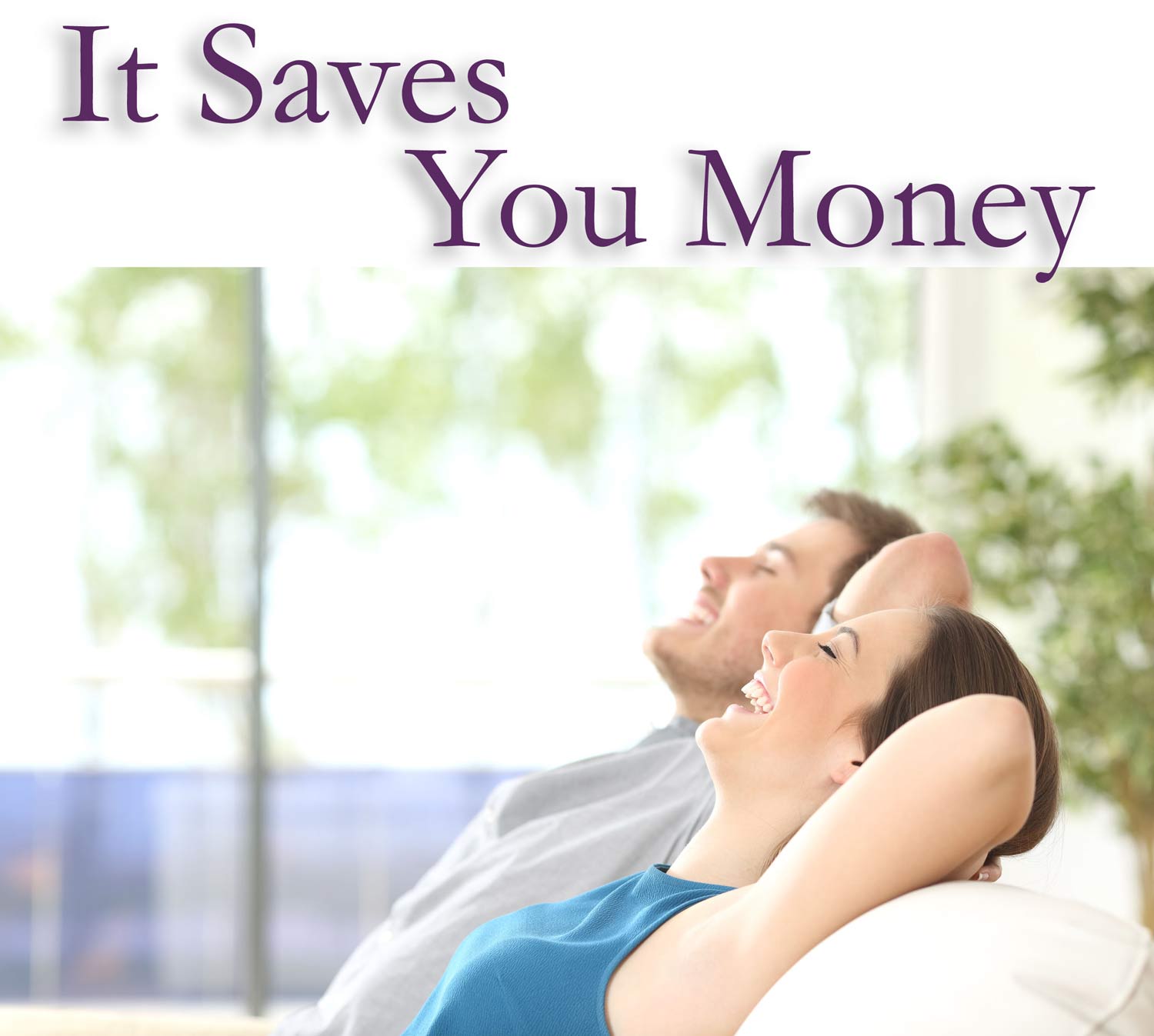 Save money on your power bill. Up to 71% of heat enters through your windows in the summer, and up to 48% of heat is lost through your windows in the winter. Our NanoThermal Liquid coating will help you to save up to 26% in energy consumption. An average household or municipal building will see a return on their investment in 3 – 6 years after having their windows coated, and will continue to save money for every year thereafter.




You can enjoy the view outside your windows all season long! You'll no longer have to pull the blinds or draw your shades to keep the hot sun out.




Your furniture, flooring, and window coverings will no longer fade from harmful UV rays once your windows have been coated with our revolutionary NanoThermal Liquid coating. The coating blocks up to 100% UV rays and 85% infra-red light from penetrating through your windows, and it's essentially completely clear to the naked eye.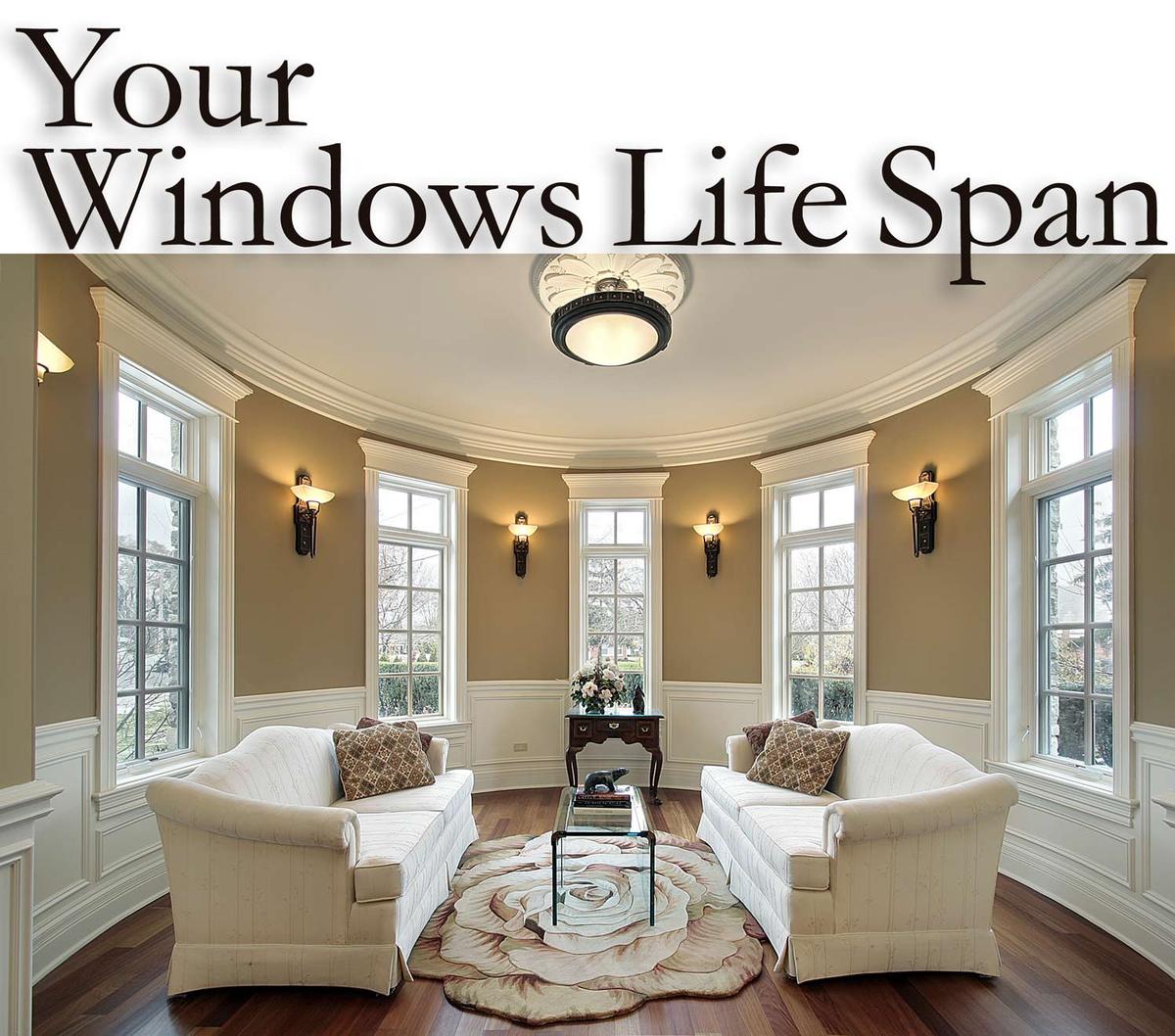 Over time windows lose their efficiency when the argon or krypton gas dissipates. Our thermal liquid coating helps your windows maintain a higher efficiency level after the gas has dissipated as it offers over 20 years of durability!

Your furnace and air conditioning unit will not have to work so hard to keep your home at an ideal temperature. Our NanoThermal liquid coating works to keep the heat & cold out resulting in an ideal climate with less strain on your a/c and furnace.


You will experience up to 50% less condensation on your windows during the winter, and any condensation will dry much quicker resulting in less chance of mold, less dripping, and cleaner windows.

The Application Process
SketchNanoGard Thermal is applied by professionally trained and certified application specialists. Depending on the square footage of windows being coated typical home/residential application time from preparation to completion 1 – 3 days. For a commercial building or hotel we will select a period of days and times which will ensure that your work day, your guests, and your staff experience minimal disruption.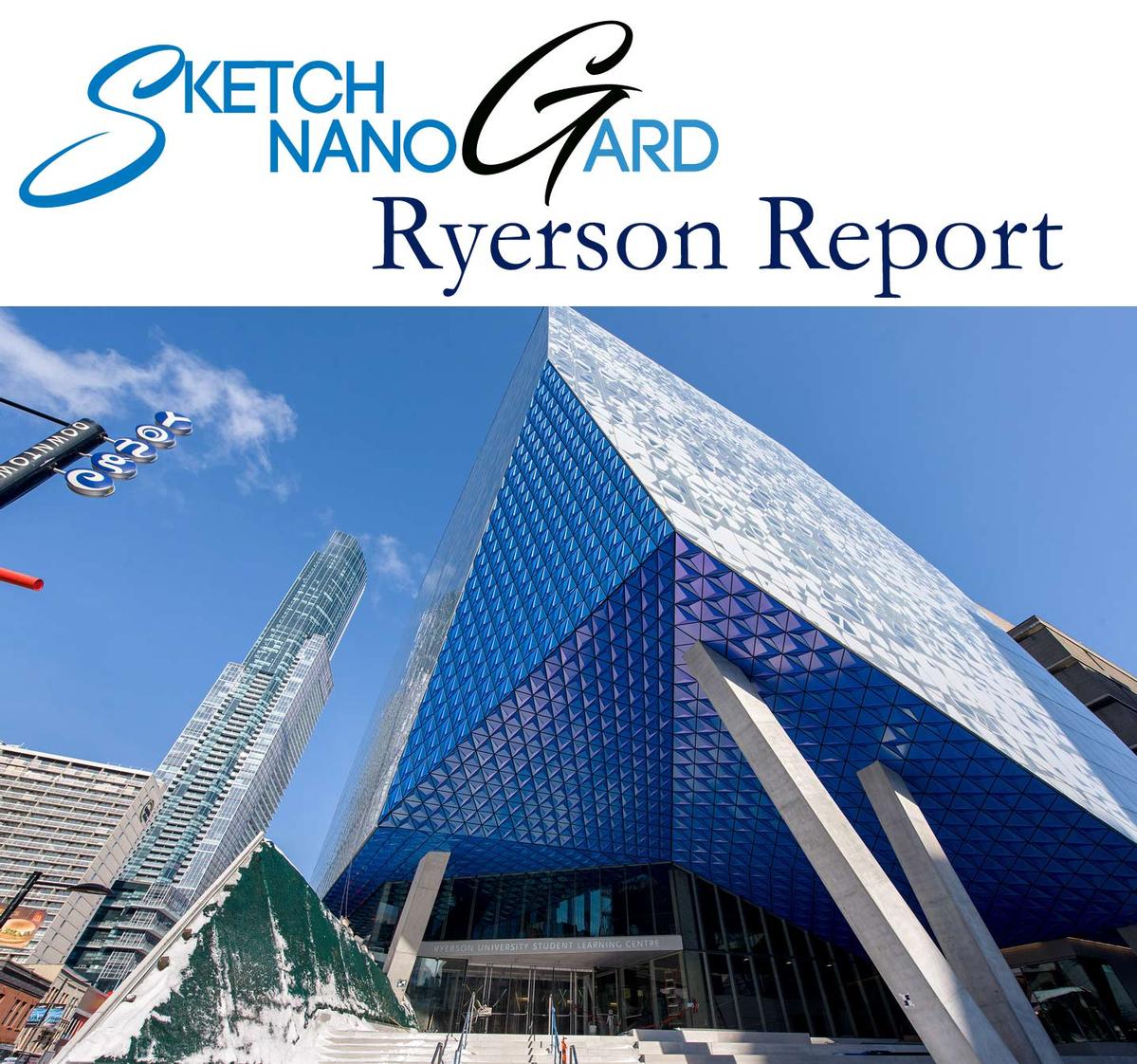 Read more about the Ryerson Report here ...


Our SketchNanoGard Thermal Insulation for glass is proudly recognized by ecoHome as an energy-efficient, sustainable, affordable option for housing and buildings. Learn more about our exciting new partnership ecoHOME here.


---


"Together we are Bettering the Earth One Window at a Time." – Window Innovations Ltd.


---

Service Areas Include: Calgary, Red Deer, Edmonton and Surrounding Regions