ecoHOME Approved
SketchNanoGard Thermal Liquid Coating

Our SketchNanoGard Thermal Insulation for glass is proudly recognized by ecoHome as an energy-efficient, sustainable, affordable option for housing and buildings.

ecoHOME is one of Canada's leading not-for-profit organizations in the area of green technologies, they facilitate the emergence of healthy, energy-efficient, sustainable, affordable and accessible housing for all.
---
"Sketch Nanotechnologies Inc. provides high performance clear coatings that optimizes window efficiency. Their technology generates clear comfort while reducing energy overuse. They are an ecological option to replacing windows."
Source www.ecoHOME.net
& SketchNano Technologies Inc.

---


Avoided CO2 Emissions
By Window Innovations Ltd.
It is our very conservative estimation that we have now helped to avoid over 309 tonnes of CO2 emissions since May of 2018.
C02 calculations include this methodology:
New Window Production

Recycling Avoidance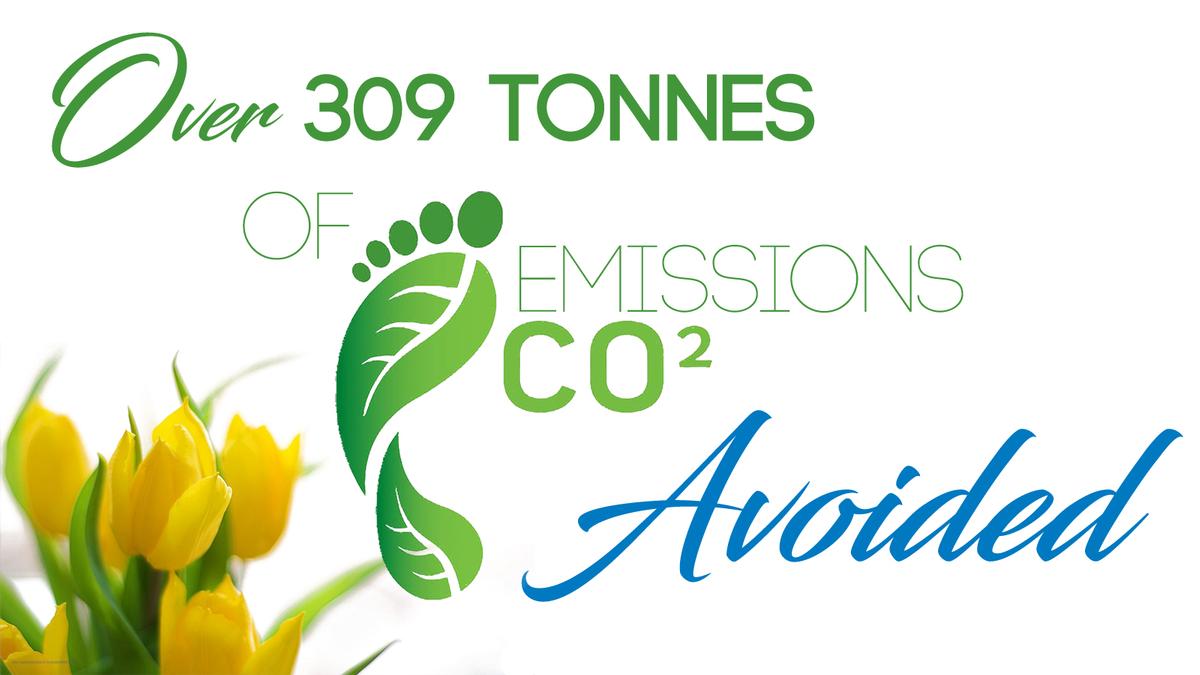 ---

Ryerson Report
Toronto, Ontario
Would you like more information about The Science of SketchNanoGard? Please contact us!

We can gladly provide you access to Canada-wide case study of SketchNanoGard Thermal liquid coating recently completed by the Faculty of Engineering and Architectural Science at the Ryerson University. Read more here.