Ryerson Report

Toronto, Ontario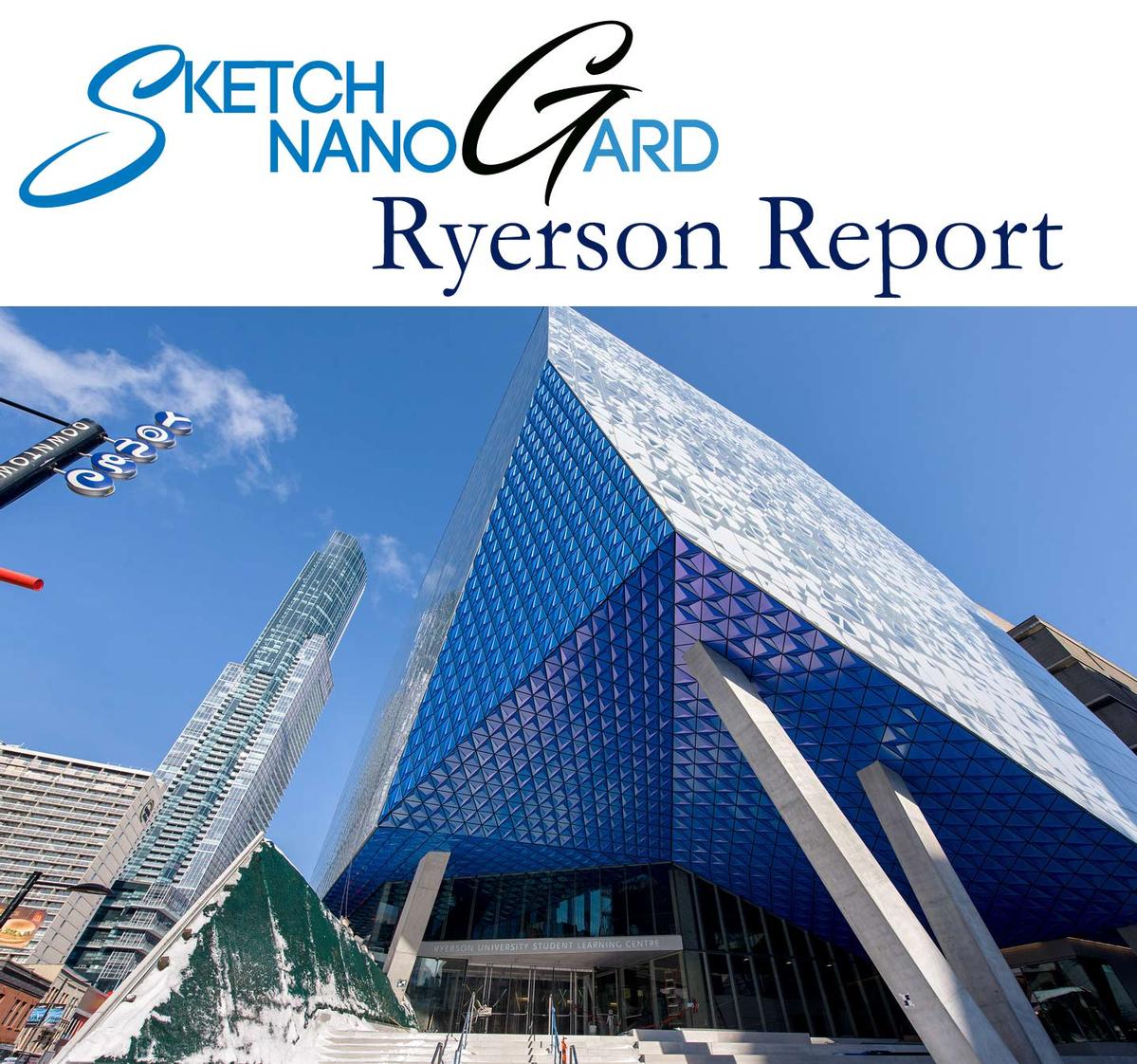 Contact us at Window Innovations to review the Canada-wide case study of SketchNanoGard Thermal liquid coating recently completed by the Faculty of Engineering and Architectural Science at the Ryerson University.
403.473.4757
---

Every Now and Then
Spectacular inventions are created, and when this happens, sometimes people react in interesting ways.
For example, when Carl Benz built the first automobile and his wife took it for a ride through the German countryside, some people looked at this moving chariot and with disbelief and said, "It was the devil that made it move!"
Time and Time Again
We come across something that is so ingenious that we find ourselves standing in awe and disbelief. However, our disbelief does not mean it is not possible. It means we do not understand the science behind what we see.


SketchNanoGard is such new technology in Canada that it boggles people's minds and they watch with disbelief and sometimes say, "This is impossible." Yet, this is exactly the kind of discovery that is a game changer as to how we can improve our buildings' energy effciency.
Our thermal liquid coating is one amongst many new nano technologies that are revolutionizing the world as we know it.
Products such as:
The Lotus Effect for Roof Tiles

Wall Paints that Insulate

Self Cleansing Coatings

Window Coatings that Insulate and Block Various Radiation
When leading German, Swiss and Japanese scientists came together on this project almost 25 years ago, they only had a glimpse of what they potentially could accomplish. Today we know, they discovered an extraordinary technology, only science can explain.
Since SketchNanoGard was introduced to market in Japan over 20 years ago, it has spread to over 33 countries and finally made its way to Canada in 2017.
Leading and trusted institutions, such as the Ryerson University, have studied and tested the product and confirm its performance. It is mind-blowing that you can make a double pane window more effcient than a triple pane window but like that horseless chariot was able to move on its own, SketchNanoGard performs beyond belief. As a result, every time one of our clients takes a leap of faith toward our coating, they find themselves rewarded and in awe.

Our challenge to whoever reads this is, are you looking at the horseless chariot with disbelief and condemn it?
Or.

Are you allowing yourself to say?

"Even though I don't understand it, I embrace the future."
---

Avoided CO2 Emissions

By Window Innovations Ltd.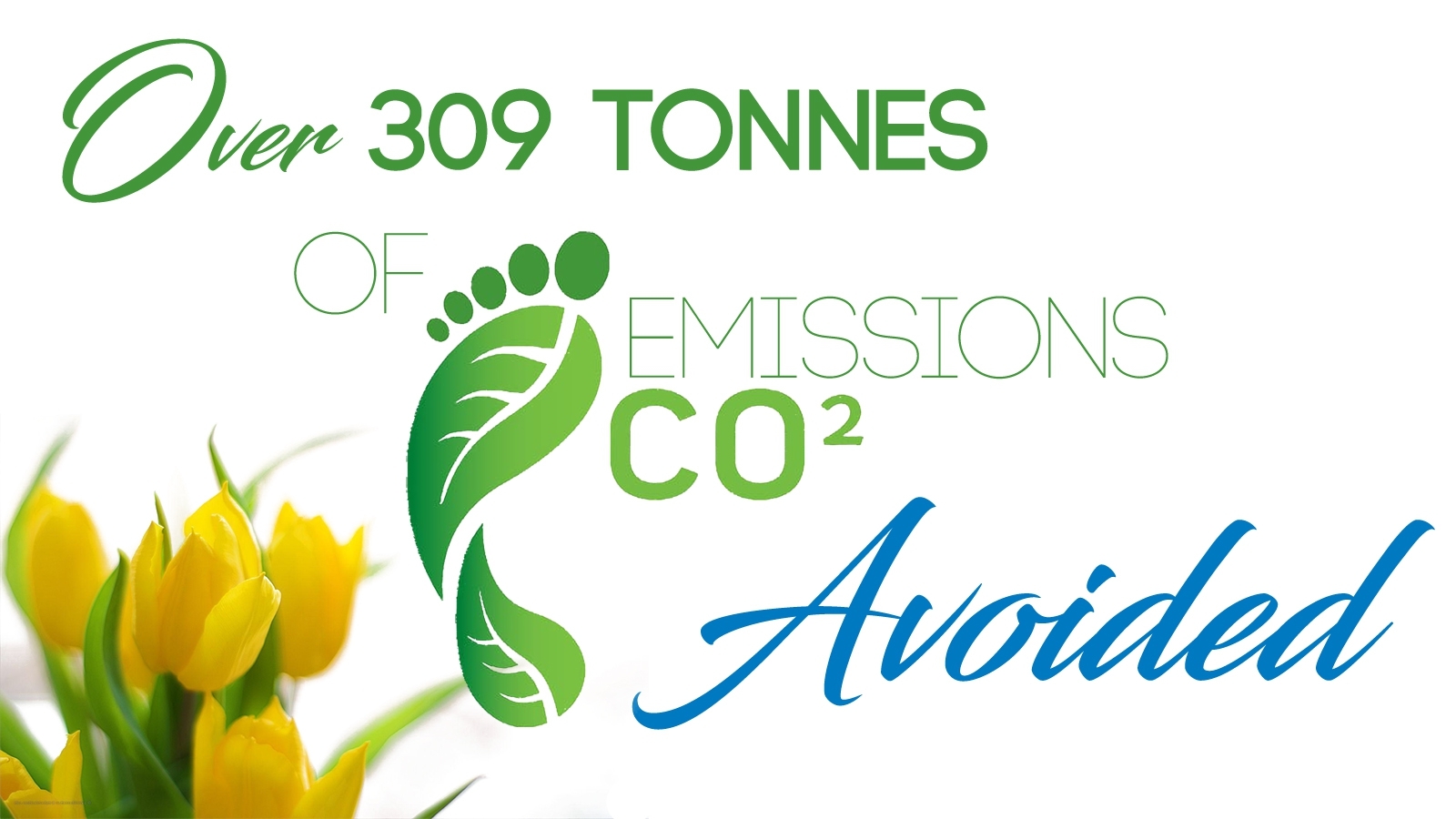 It is our very conservative estimation that we have now helped to avoid over 309 tonnes of CO2 emissions since we brought SketchNanoGard to Central Alberta in May of 2018.
C02 calculations include this methodology:
New Window Production

Recycling Avoidance
Stefan Forschle
Master Applicator
Chief of Operations Manager
Window Innovations Ltd.

---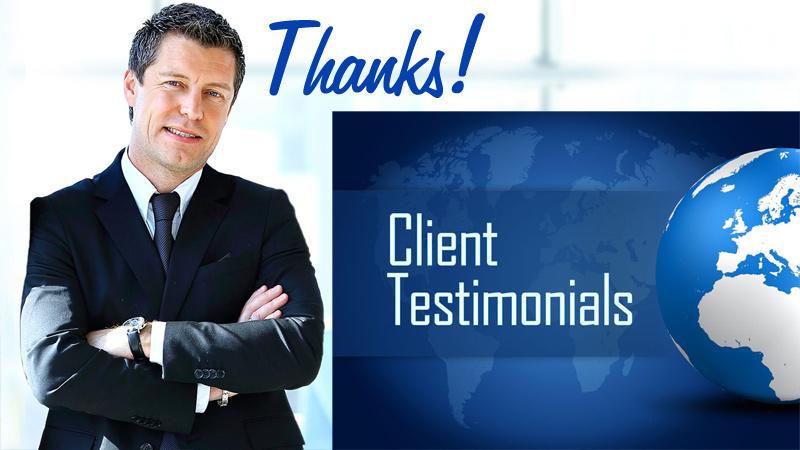 Service Areas Include: Calgary, Red Deer, Edmonton and Surrounding Regions