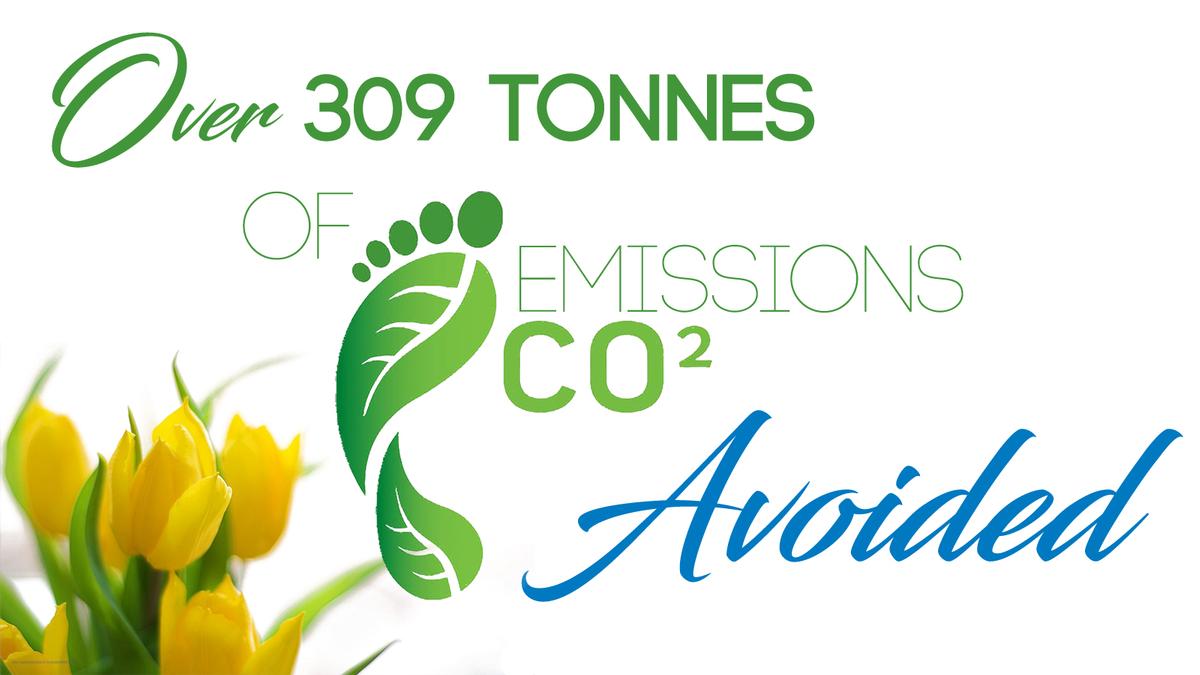 "It is our very conservative calculation that our liquid insulation for windows, SketchNanoGard™ has now helped to avoid over 309 tonnes of CO2 emissions since May of 2018." reports Master Applicator, Stefan Forschle, Window Innovations Ltd.
Forschle describes how his product achieves this,
"It is a roll-on application to the glass surface inside of the building, and immediately improves a window's efficiency by up to 75%. It blocks UV rays and infrared light as well as reduces condensation by up to 50%, and it's also clear to the naked eye." describes, Stefan Forschle, Window Innovations Ltd. in Red Deer, Alberta.
SketchNanoGard's technology has been scientifically tested in Canada by a prominent Canadian University's Faculty of Engineering and Architectural Science in Toronto, Ontario. The study was performed across 5 major cities: Vancouver, Calgary, Toronto, Montreal and Halifax. To obtain a copy of the report contact Window Innovations.
Forschle, the exclusive Master Applicator, in Western Canada adds, SketchNanoGard™, has been embraced by ecoHOME™ Canada. ecoHOME™ is one of Canada's leading not-for-profit organizations in the area of green technologies, energy-efficiency, focusing on sustainability and affordability.
Forschle explains, "Our CO2 emission avoidance calculations are based on avoiding new production and recycling per kg of glass.
We consider this to be a conservative calculation, since our product also creates added CO2 emissions avoided in reducing electricity and gas consumption, as our technology makes the building or home more energy efficient as a whole."
"SketchNanoGard™ came about some 25 years ago in Japan, when leading Japanese, Swiss, and German scientists came together to create a product to help reduce the rising cost of air-conditioning & energy consumption in South East Asia and Japan. The technology has now proven its durability and lasting effects overseas for over 20 years. SketchNanoGard™ made its way to Canada in 2017 via Sketch NanoTechnologies Inc., and it has now spread globally to over 30 different countries." explains Forschle.
A few of Window Innovations recently completed local projects include: The Alberta Sports Hall of Fame and Museum, Cross Roads Church, ABC Country Restaurant, as well as over 60 other SketchNanoGard™ window efficiency improvement projects in Central Alberta. In June of 2019 they were enlisted to traveled to Berlin, Germany to improve the energy efficiency of the windows of a 122 year old historical building, the Hochzeitshaus.
Stefan Forschle
Chief Operations Manager
Window Innovations Ltd.
Phone: 403.473.4757
Email: Stefan@WindowInnovations.ca
Leading The Way in
The European Green Energy Sector

Window Innovations from Red Deer, Alberta has been enlisted to improve the energy efficiency of one of the oldest and few remaining historical buildings that survived the bombings of WWII in Berlin Germany.
The Hochzeitshaus is 121 years old.
Preserving the architectural appearance (including windows) of historical buildings is governed by German law. Compliance will not allow the installation of triple pane or new energy efficient windows. Windows may only be replaced with original glass quality, resulting in continued high volumes of energy consumption through significant heat losses and gains.

Window Innovations is bringing a solution to Hochzeitshaus. Their roll-on liquid nanotechnology coating improves window efficiency by 75%, and since their product is clear after application it maintains visibility through the windows unlike most traditional window films.

Stefan Forschle, Chief Operations Manager at Window Innovations Ltd. commented,

"Our coating reduces Infrared Rays (IR) up to 85% and Ultra Violet Rays (UV) up to 100%. It prevents heat from entering through the windows in the summer, and it prevents heat from escaping out in the winter. This translates to more comfortable and consistent temperatures all year round, and extends the lifespan of HVAC systems since they don't have to work so hard to moderate temperature."
Forschle adds, "As a small Red Deer, AB based company we are thrilled to be able to provide our service this far abroad. It is rather impressive that a Canadian company is ahead of the typical leading European energy savings sector."

Forschle and his team of application specialists will arrive in Berlin, on June 15th and plan to complete level one of the project by June 24th.

For more information about Window Innovations Ltd. and their liquid insulation for windows visit www.WindowInnovations.ca
Recently Featured On:

---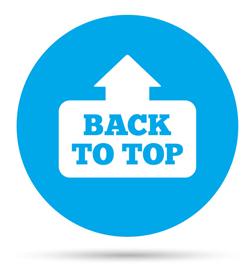 ---