The Application Process
SketchNanoGard is applied by professionally trained and certified application specialists. Depending on the square footage of windows being coated typical home/residential application time from preparation to completion 1 – 3 days. For a commercial building or hotel we will select a period of days and times which will ensure that your work day, your guests, and your staff experience minimal disruption.
---
The over all beauty and benefits of our thermal liquid coating is that it keeps you cooler in the summer, and warmer in the winter; it allows you to enjoy that great view you love all year long; it extends the life of your existing windows, furnace and air conditioner; and, at the same time it will save you money for years to come.
---


Proven Results by the Ryerson University
Toronto, Ontario
Contact us at Window Innovations to review the Canada-wide case study of SketchNanoGard Thermal liquid coating recently completed by leading scientists at the Ryerson University.

Enjoy a read of the "Story of The Science" behind our product here.



---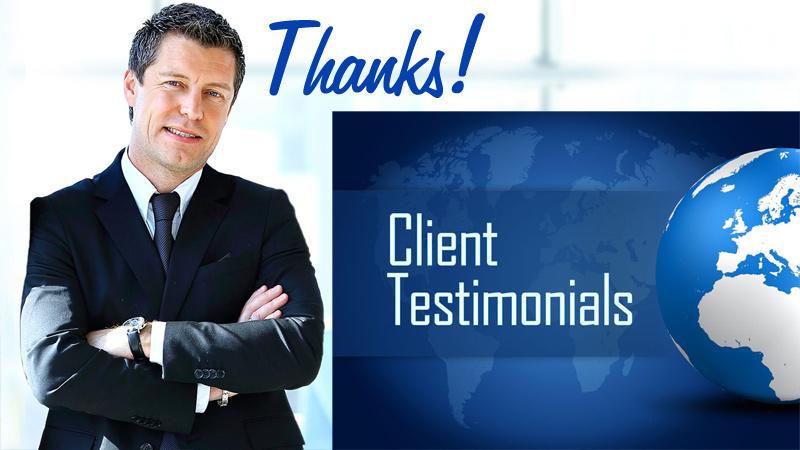 "Together we are bettering the earth one window at a time." – Window Innovations Ltd.
---

Service Areas Include: Calgary, Red Deer, Edmonton and Surrounding Regions